Three CCS Students to Attend Santa Barbara Writer's Conference
June 2, 2017
The College of Creative Studies (CCS) is pleased to announce that three CCS students will attend the Santa Barbara Writer's Conference (SBWC) this summer. Kailyn Kausen (Writing and Literature), Komal Surani (Writing and Literature), and Konnor Plymire (Art) received full scholarships from SBWC, enabling them to take advantage of this remarkable five-day conference free of charge.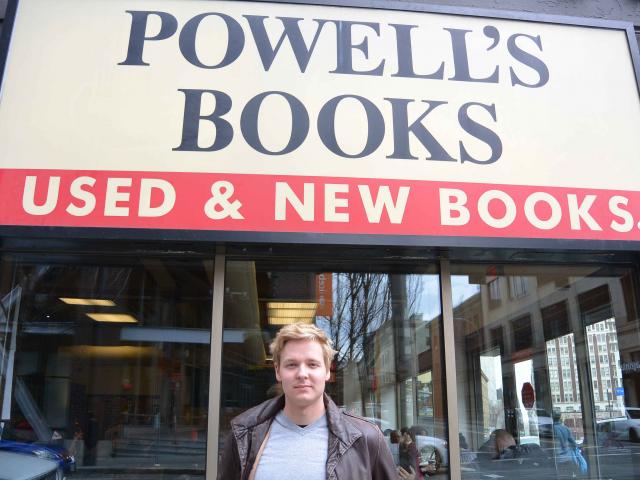 Established in 1972, the goal of the SBWC is to provide a place for writers from around the world to connect and network with other writers as well as with agents, editors, and other publishing professionals. The SBWC offers more than 100 instructional workshops in a wide range of literary topics each year.  Over the decades, the Conference has hosted some of America's most renowned authors, including Ray Bradbury, Jane Smiley, and William Styron, among others.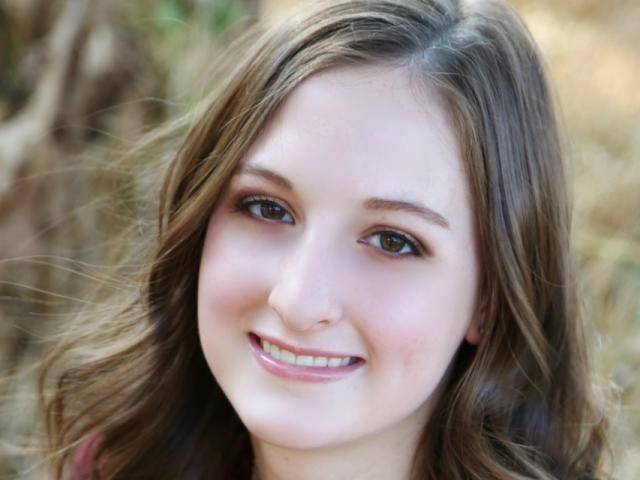 According to Kara Mae Brown, Coordinator of the CCS Writing and Literature major, engaging in conferences and other activities such as the SBWC can be an unparalleled opportunity. "CCS looks forward to hearing about how this amazing experience has impacted the academic and professional careers of our students."
For more information on the SBWC, please visit http://www.sbwriters.com.