CCS Computing Faculty Richert Wang receives $100,000 California Education Learning Lab Seed Grant
May 29, 2020
Wang's seed grant, faculty career development award, and new affiliated status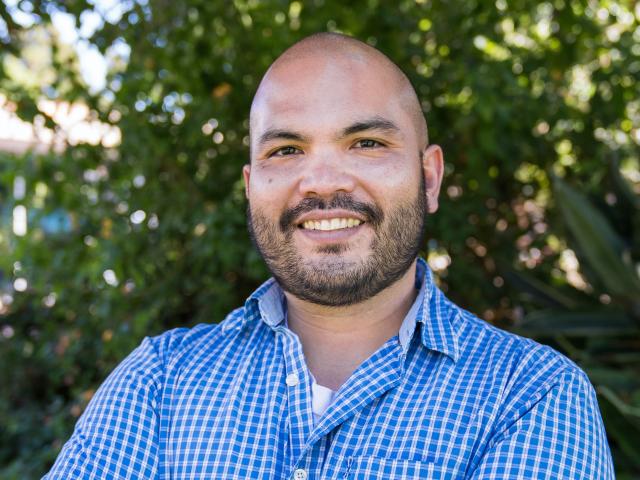 CCS Computing Faculty Richert Wang receives $100,000 seed grant in February from the California Education Learning Lab with two colleagues at CSU Chico for their project, "Coding Community: Inclusive Space for Programming Tutorials and Adaptive Learning" that intends to promote diversity in computer science with introductory computer science content. Coding Community will create an online, inclusive, and active learning environment for coding classes that connect a diverse population of students across different campuses. Coding Community will leverage students' contemporary perspectives to communicate concepts with examples and explanations that their peers can relate to. Under-represented students will record tutorial videos to explain coding concepts in their own words. Coding Community will organize videos by topic, paired with interactive coding problems. Learn more about the Coding Community. Richert was recently awarded a UCSB Faculty Career Development Award (FCDA) for 2020-2021 that will support the Coding Community project. 
In addition, Richert now has an affiliated appointment at the UCSB Gevirtz Graduate School of Education, Department of Education. Richert's new status is due to his consultation support since February on several research projects within the Department of Education that are relevant to his expertise in interdisciplinary applications of technologies, including virtual reality (VR) and smart device applications. 
Join CCS in congratulating Richert!