CCS and UCSB Alumni Host CCS Lounge on Impact of COVID-19 on UCSB Teaching, Research, and Campus Life
January 18, 2021
Second event in the series features a conversation among UCSB faculty, moderated by CCS alumna Angela Belcher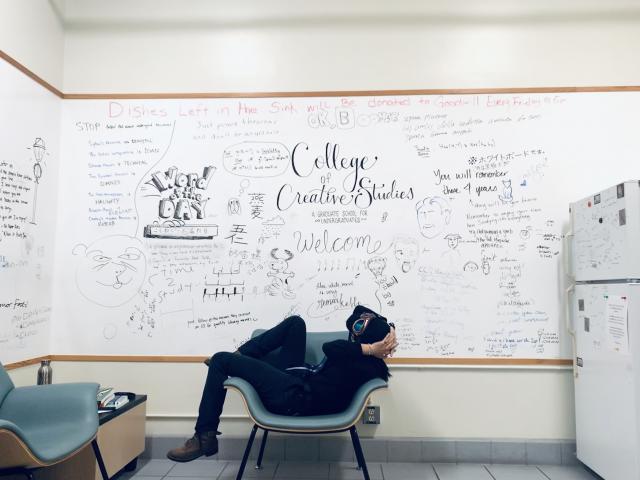 The CCS Lounge series, launched in October 2020, continues with a second virtual event on January 28, 2021. This talk is co-hosted by CCS and UCSB Alumni and brings together distinguished faculty to discuss the impact of COVID-19 on teaching, research, and campus life. Following an opening by Chancellor Henry T. Yang, CCS Dean Gerardo Aldana will provide welcome remarks and an introduction to the moderated discussion.
Moderating the event is CCS and UCSB Alumna Angela Belcher (Creative Studies '91, Ph.D. in Chemistry '97), the James Mason Crafts Professor of Biological Engineering and Materials Science and Engineering as well as Head of the Department of Biological Engineering at MIT. Joining Professor Belcher are a panel of UCSB faculty including Professor Carolina Arias, Professor Stuart Feinstein, and Professor Armand Kuris.
Watch the full event below.