Save the Date: UCSB Give Day 2023 is April 13
March 16, 2023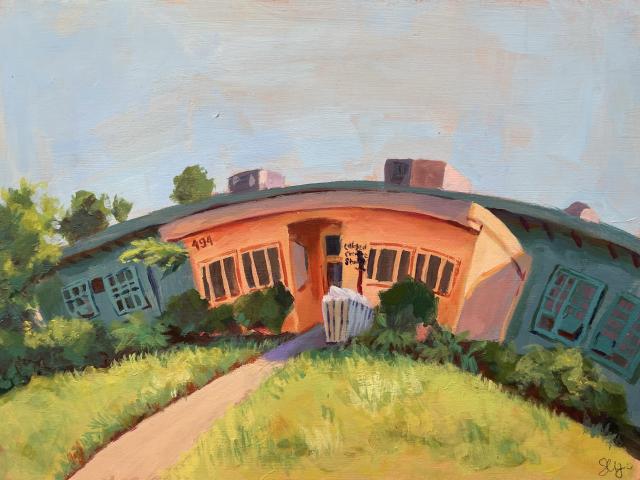 Support CCS Students to Connect and Re-imagine Community on UCSB Give Day!
On UCSB Give Day, you have the opportunity to play a critical role in fostering a sense of community and belonging at CCS. Join us in continuing the spirit of CCS by making a gift to allow our students to connect with one another and rediscover the meaning of community through unique opportunities and activities.
On April 13, visit the CCS Give Day page to make a gift and help us reach our goal of 50 gifts! Two CCS donors have committed to make $10,000 and $4,000 gifts, respectively, to CCS if we meet our goal of 50 gifts! 
Want to help us promote CCS and bring awareness to UCSB Give Day? Sign up to be an Ambassador. 
Missed UCSB Give Day 2022? Read this CCS article to experience the excitement and learn how CCS surpassed its goal of 30 gifts due to the amazing support from alumni, families, faculty, staff, and friends! 

Learn more about UCSB Give Day on April 13, 2023.