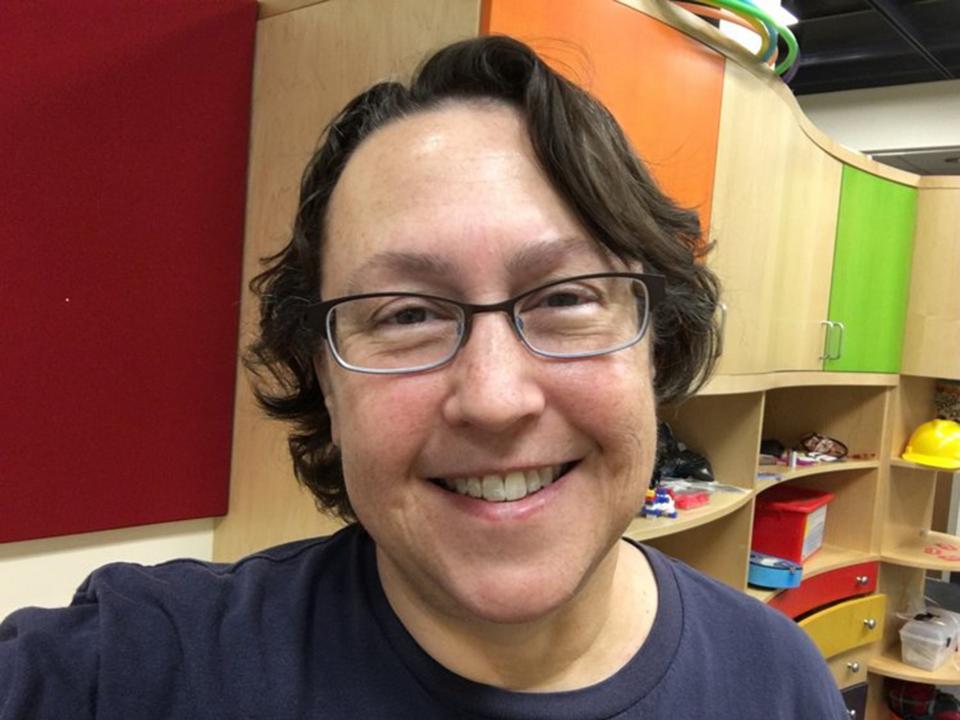 Game Design Workshop and Student Game Demonstrations
Wednesday May 29, 2019 2:00pm
Location
Digital Arts and Humanities Commons (DAHC)
About the workshop
College of Creative Studies Transdiciplinary Fellow Tracy Fullerton will lead a game design workshop and UCSB student game demonstrations. 
2:00-4:00 PM in the Digital Arts and Humanities Commons (DAHC)
This event is open to all students. Please RSVP here. 
Light refreshments will be provided. 
Biography
Tracy Fullerton is an experimental game designer, professor and director emeritus of the USC Games program. Her research center, the Game Innovation Lab, has produced many influential independent games, including Cloud, flOw, Darfur is Dying, Reality Ends Here and The Night Journey, with artist Bill Viola. Her recently released project Walden, a game, was awarded Game of the Year and Most Significant impact by Games for Change and has been on exhibit around the world at venues including the Smithsonian American Art Museum, San Francisco Museum of Modern Art, Sundance, the Museum of the Moving Image, the World Economic Forum at Davos and is currently part of the Cooper Hewitt Design Triennial in New York and the Netherlands.
For another event with Tracy Fullerton, see Fullerton's lecture, "From Page to Play: Translating Thoreau's Walden in a Videogame" at 9:30 AM. 
This program is made possible by the CCS Transdisciplinary Fund.
Related Files
Tracy Fullerton Flyer
1.22 MB