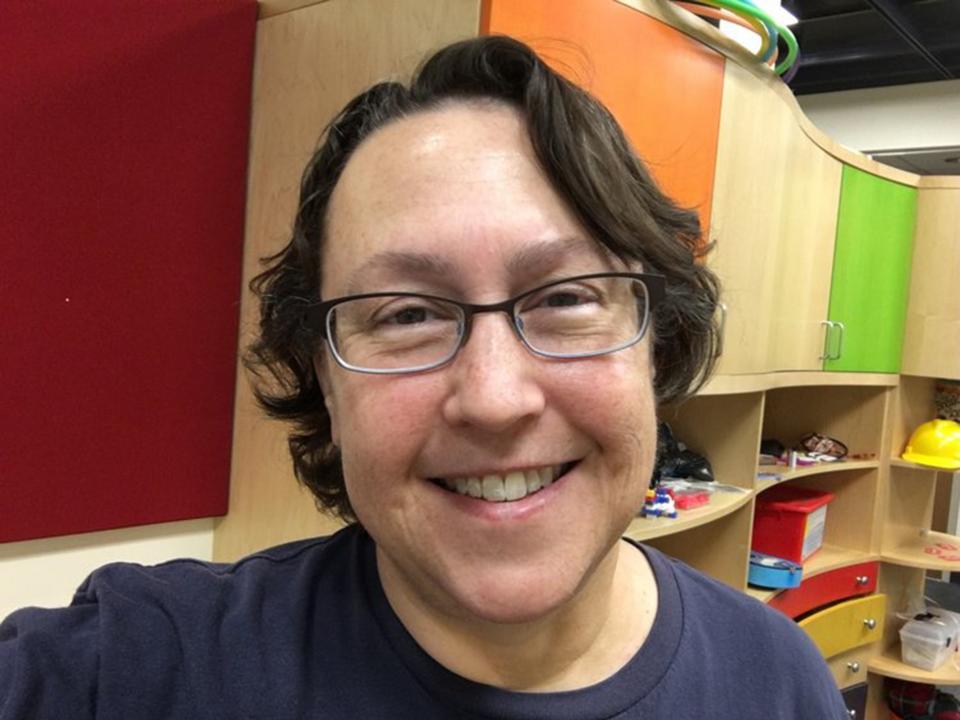 From Page to Play: Translating Thoreau's Walden in a Videogame
Wednesday May 29, 2019 9:30am
Location
MultiCultural Center (MCC) Theater
About the talk
9:30-11:30 AM in the MultiCultural Center (MCC) Theater
Tracy Fullerton is visiting UCSB as a College of Creative Studies Transdisciplinary Fellow.
From Page to Play: Translating Thoreau's Walden in a Videogame Game designer Tracy Fullerton has spent the last decade translating Henry David Thoreau's classic text Walden or, Life in the Woods into a videogame about Thoreau's experiment in living at Walden Pond. The result, Walden, a game is an open world experience that immerses players in Thoreau's writings and ideas through its system, world and narrative design, providing an open-ended experience where players make their own choices about how to live a life of simplicity and balance. The game is based in a faithful digital reproduction of Walden Pond and surroundings circa 1845, including the political, social and natural environments that are reflected in Thoreau's works. In this discussion of the project and process of its creation, Fullerton explores the ways in which experimental games like Walden point the way to a rich potential for the future of play.
The talk will be followed by a Q&A with Professors Alenda Chang (Film & Media) and Richert Wang (CCS and Computer Science).
This event is open to all students. Please RSVP here. 
Light refreshments will be provided.
Biography
Tracy Fullerton is an experimental game designer, professor and director emeritus of the USC Games program. Her research center, the Game Innovation Lab, has produced many influential independent games, including Cloud, flOw, Darfur is Dying, Reality Ends Here and The Night Journey, with artist Bill Viola. Her recently released project Walden, a game, was awarded Game of the Year and Most Significant impact by Games for Change and has been on exhibit around the world at venues including the Smithsonian American Art Museum, San Francisco Museum of Modern Art, Sundance, the Museum of the Moving Image, the World Economic Forum at Davos and is currently part of the Cooper Hewitt Design Triennial in New York and the Netherlands.
For another event with Tracy Fullerton, see the Game Design Workshop and Student Game Demonstrations at 2:00 PM.
This program is made possible by the CCS Transdisciplinary Fund.
Related Files
Tracy Fullerton Flyer
1.22 MB