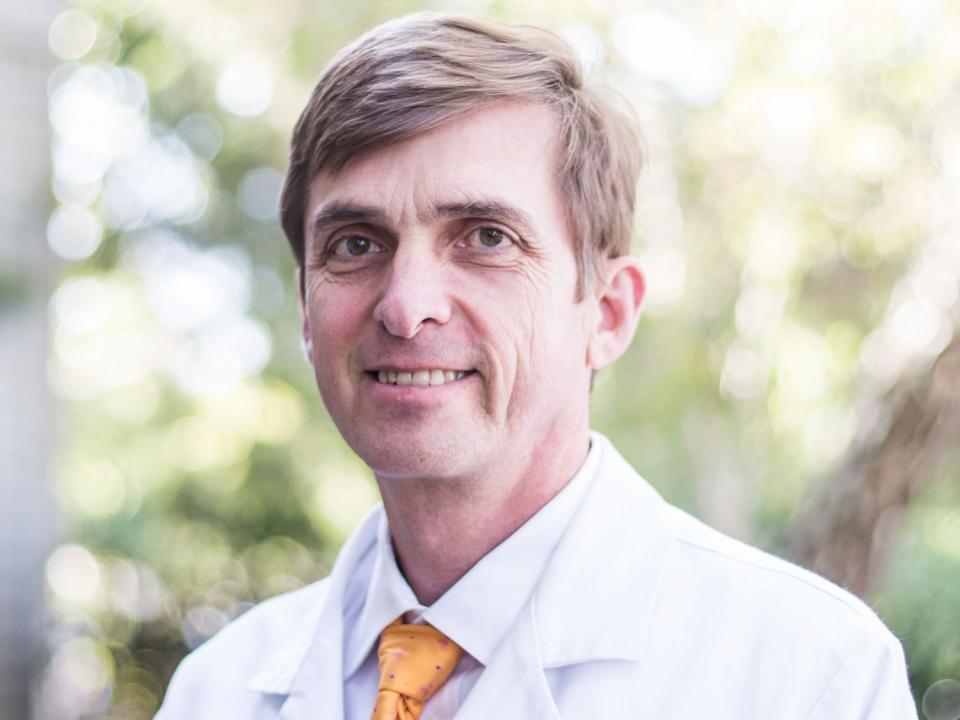 Translational Sports Biomedicine: From Bench to Bench by Dr. Christopher Proctor
Monday March 12, 2018 3:00pm
Dr. Proctor will discuss how basic science research in an academic setting can translate to on-field athletics, using his own medical research experience as an example.
Dr. Proctor is the managing partner at Alta Orthopaedics, a staff physician for UCSB, a US Ski Team physician, a team physician for Santa Ynez High School, and provides sports medicine care for numerous high school, collegiate, and professional athletes. He has also served as the New York Yankees Stadium Physician and the Madison Square Garden Physician. Dr. Proctor has developed and patented devices to prevent and rehabilitate sports injuries, served as an editorial reviewer for leading orthopaedic journals, and is currently investigating novel techniques for repairing shoulders and knees.
The College of Creative Studies celebrates its 50th Anniversary by sponsoring a series of events during 2017-2018.
Co-sponsored by UCSB Athletics and College of Letters and Science Honors Program