Alumni Judge 2023 CCS Writing Competitions
June 5, 2023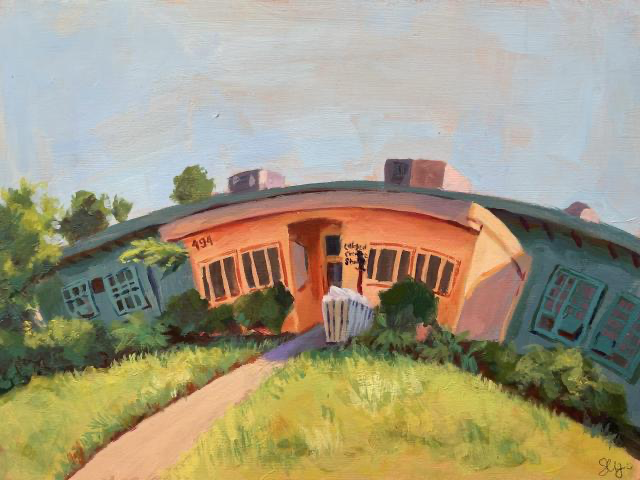 Brancart Fiction Award, Richardson Poetry Award, and CCS Most Excellent Awards recognize UCSB student writers, essayists, and poets
"I want to congratulate all the student winners, thank the alumni judges, and say how grateful we are to the donors who established the prizes to recognize talented and creative students across the UCSB campus." 

–– Kara Mae Brown, Writing & Literature Program Coordinator, College of Creative Studies; Associate Teaching Professor, Writing Program, Division of Humanities and Fine Arts
During Spring 2023, several alumni—Olivia "Via" Bleidner, '22 (Writing & Literature), Wes Fields '76 (CCS Literature), Kailyn Klausen '20 (CCS Writing & Literature), Carol Lashof '76 (CCS Literature), Jennifer Valdies '20 (CCS Writing & Literature, and Holly Watson '99 (CCS Literature)—lent their passion and creativity as judges for the College's 2023 Writing Competitions.  These writing competitions are open to all UCSB undergraduate writers of fiction, poetry, and essays, who submit their best work to be judged by these CCS alumni.
The CCS Writing Competitions result in 5 awards: 
Brancart Fiction Award, established by CCS alumna Christine Lehner in memory of her grandmother Reine Brancart

Richardson Poetry Awad, established by CCS alumnus Jeffrey Hewitt in memory of Jeffrey's grandmother Henrietta Wing Richardson

CCS Most Excellent Award: Narrative Prose

CCS Most Excellent Award: Poetry

CCS Most Excellent Award: Essay
The idea to have CCS alumni as judges was the brainchild of CCS Writing & Literature Faculty and Program Coordinator Kara Mae Brown and stems back to 2021 when UCSB classes and other learning opportunities were being conducted remotely due to COVID-19. Brown wanted to share the work of UCSB students with alumni as a meaningful experience for the students learning remotely during the pandemic. It was also an opportunity to connect the students to the broader writing and literature alumni community. As the experience was rewarding for both students and alumni, Brown decided to continue to build community among inspiring writers and distinguished alumni.
Congratulations to UCSB Student Winners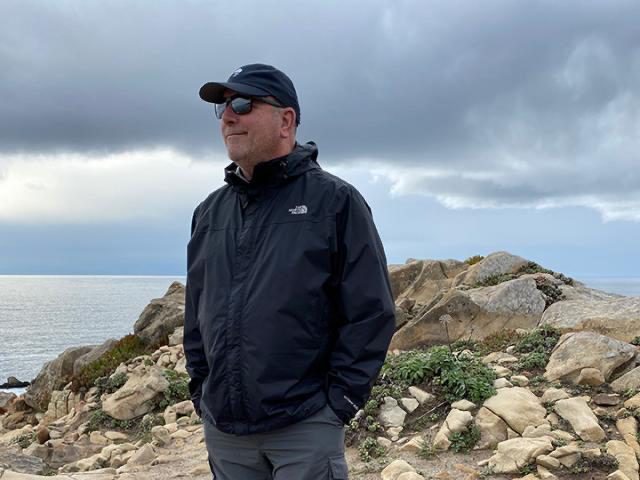 Brancart Fiction Award—$600
Winner: Lila Singh for "Good Company" 
Judge: Wes Fields '76 (CCS Literature)
Worthy of publication as submitted, on par with classic short stories in the New Yorker. Literate in the best sense, beginning with allusions to Notes from the Underground and a first-person narrator who shares the name of the evergreen series about a lonely girl at the Plaza Hotel with a rich fantasy life. A comic premise that could have been a one-liner in the hands of other writers thoughtfully unfolds as a meditation on interpersonal accommodation and modern loneliness.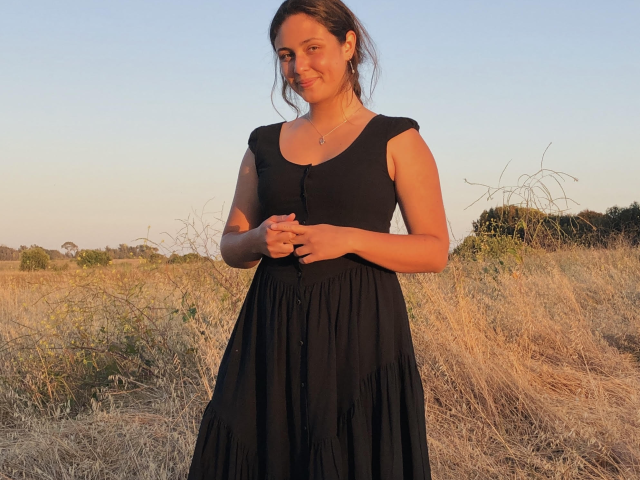 Richardson Poetry Award—$400
Winner: Avalon Felice Lee for "Rumplestiltskinned"
Judge: Jennifer Valdies '20 (CCS Writing & Literature) 
"Rumplestiltskinned" moves through a coruscating and at once brutal landscape with deft attention to musicality, navigating the confluence of identity, ancestry, and the body, through a cartography of texture, color, and the sonic power of language.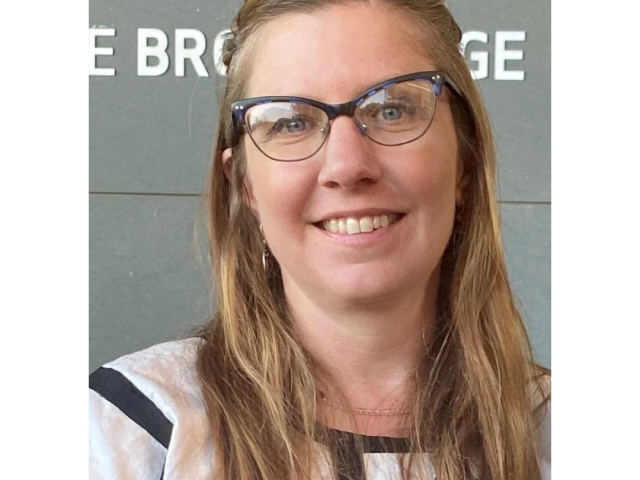 CCS Most Excellent Award: Narrative Prose
Judges: Holly Watson '96 (CCS Literature) and Kailyn Klausen '20 (CCS Writing & Literature)
Winner—$35: Avalon Felice Lee for "The Chilla"
Runner-Up—$25: Anissa Estrada for "We've Got It"
Honorable Mentions—$15: 
Ashley Alvarado for "How To Take Up Less Space"
Elaina Smolin for "Ocean Avenue"
Maya Salem for "Jerinnik"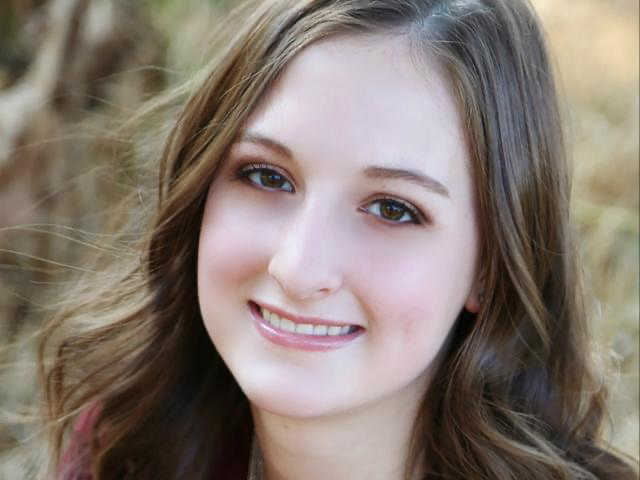 "The Chilla" makes great use of descriptive language and dialogue to immediately immerse the reader in a world that seems fully formed and gives us the sense of a family drama in a world that is already fully formed. Short stories much make economic use of language to get across an entire plot and glimpse of a life in a small and this story succeeds at that by giving the reader a peek into a life other than our own in a way that is both realistic and compelling. 
"The Chilla" is a story about family and loss. Told through a Ellen's eyes as she mourns the unexpected death of her husband and takes a step back from her former life to become a fur brusher at her mother's fur laundry studio, Ellen struggles to connect with her daughter. Bora is concerned with the question of life and what it means for the chinchilla jackets her mother cleans to have a body without a soul, and for her father to have a soul without a body. Told through short snippets of time and featuring excellent character creation, "The Chilla" slowly unravels the mystery of what happened to Bora's father and explores the push and pull of love and loss between mother and daughter.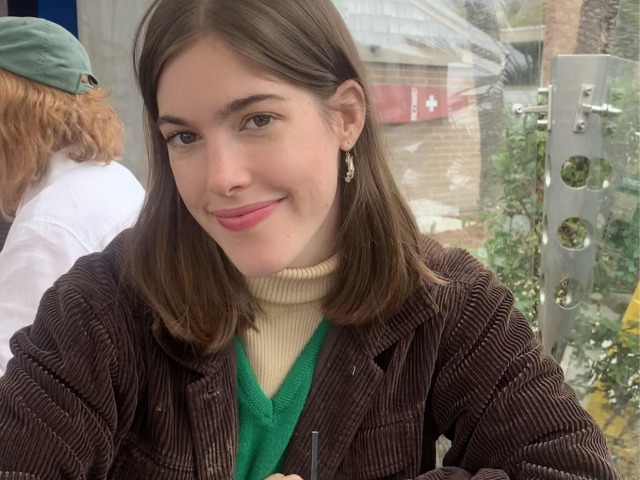 CCS Most Excellent Award: Poetry
Judge: Olivia "Via" Bleidner
Winner—$35: Margaret Gray for "What I should have said," "Thru the Window," and "Dead Body Encounter"
Runner-Up—$25: Sophie Najm for "Sahtain"
Honorable Mentions—$15: 
Sasha Senal (8626327), "60 Miles to Wanton Soup," "Locomoting," "Home," Bullfrog Pond and I," and "In the Image of him"
Hem Huang for "To All the Gods I've Never Known"
Maya Salem for "Cotton Hugs," "Youngest Sibling," and "W/U"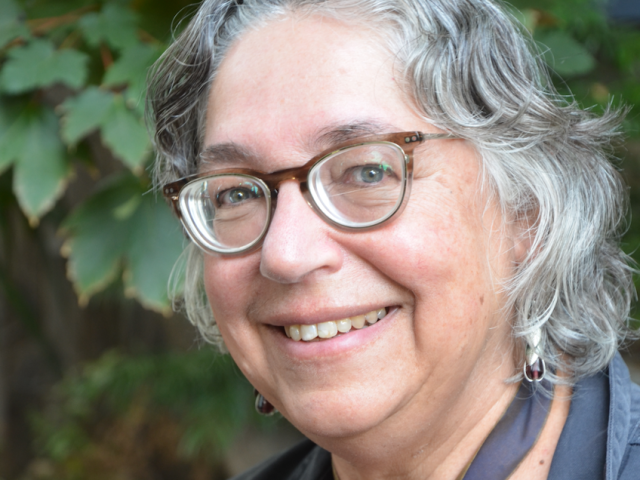 CCS Most Excellent Award: Essay
Judge: Carol Lashof '76 (CCS Literature)
Winner—$35: Sydney Fry for "Language as Treasure: The Maori Language Revitalization Movement"
Runner-Up—$25: Hem Huang for "Collective guilt, no! Collective responsibility, yes." The Case for African American Reparations through California's AB 3121"
Honorable Mentions—$15: 
Lila Singh for "The Inconceivable Universe"
Helen Sweeney for "Examining How Leonardo Da Vinci Used his Inspiration as a Renaissance Artist to Develop a Modern Scientific Method and Pursue Studies of the Nervous System"
Dahlia Sloan for "The Mind, The Body, and I"